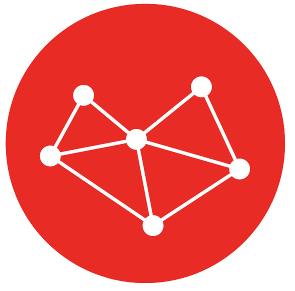 Dena prest dugu zuek segurtasunez artatzeko. Ba al zatozte?
Museoa irekita dago.
Tenemos todo preparado para recibiros con la mayor seguridad. ¿Venís?
El museo está abierto.
TAULA PERIODIKOA
TABLA PERIÓDICA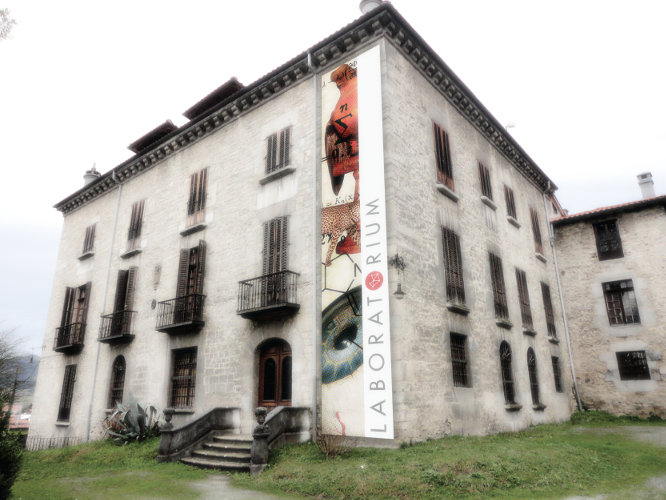 Ingeles estiloko lorategi zoragarri baten erdian
Welcome to the LABORATORIUM museum
Museoko bildumak bihotza ukituko dizu, aurkikuntzaren ilusioa gertutik bizi izanaren gogorapena gordetzen baitu.
Zientzia, Teknologia eta Berrikuntza alorren gizarteratzea eta sustapena, batez ere, Bergara, Elgeta eta Antzuolako herritarrei zuzenduta.
Gure museoak laguntzen du EHU-UPVk eskaintzen duen graduondoko honetan