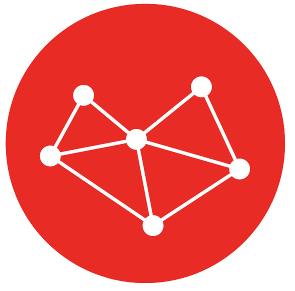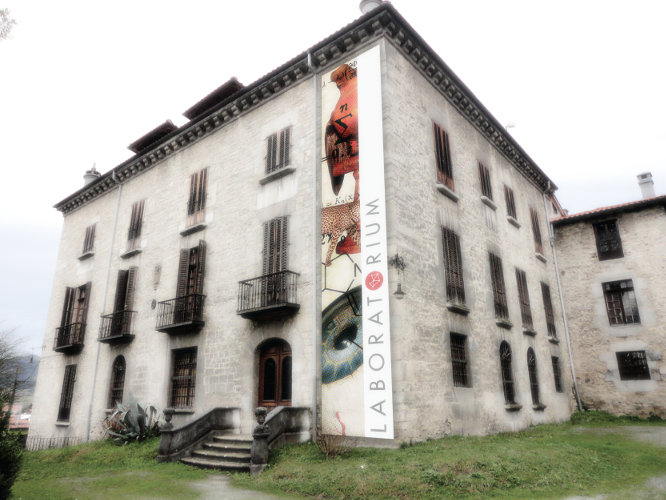 Ingeles estiloko lorategi zoragarri baten erdian
BERTAN BEHERA GELDITU DA NATURA EGUNA
Angiozarren antolatutako saguzar gaua bertan gelditu da. Data berria jakinaraziko dugu. Barkatu eragozpenak!
Welcome to the LABORATORIUM museum
Practical information
Opening times and how to get to the Museum.
Recommendations for visitors who want to get to know Bergara.
Official website of Bergara Town Hall
Our activities
Laboratorium museoak udan eskainiko dituen ekintzak
Bertan behera gelditu da igande honetarako, uztailak 8, iragarritako Natura Eguna Pagola-Loidi landagunean. Data berria jakinaraziko da. Barkatu eragozpenak.